Around 2002 we were playing more music in bedrooms and lounges than…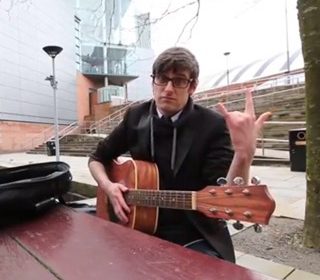 Watch for places to play open mic in Manchester.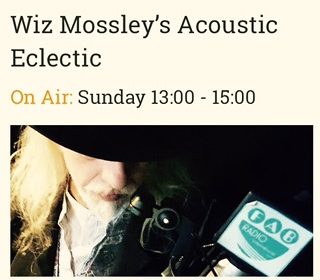 Full details to follow. Some or all members of the band join…
Lovely boozer the billy goat and a great atmosphere for the open…
We have had a few sessions down at the acoustic cafe recently.…
We've done a couple of nights down at acoustic eclectic recently. On…
Hi and welcome to fishonastick's website.
We are;
Mike – Vocals, Guitar
Adam – Guitar
Phil – Vocals, Bass
Wayne – Vocals, Percussion
–
This site has links to our latest gigs and releases. Just remember if you're in a jam or tight spot and you just need some alternative folk music to sort you out just go #songsfromthefrontroom and we'll come running (virtually).